We present the team of the Pleva Family Company. When Mr. and Mrs. Pleva set up the company in 1990, they started with two products. Now the family company Pleva has over 70 products in its product range. The gradual expansion of the product range has led not only to the increase in the number of family members involved, but also in the number of collaborators. Now, we are a team of 15 people, where everyone has their own contribution to the process of creating, selling, and shipping products.
---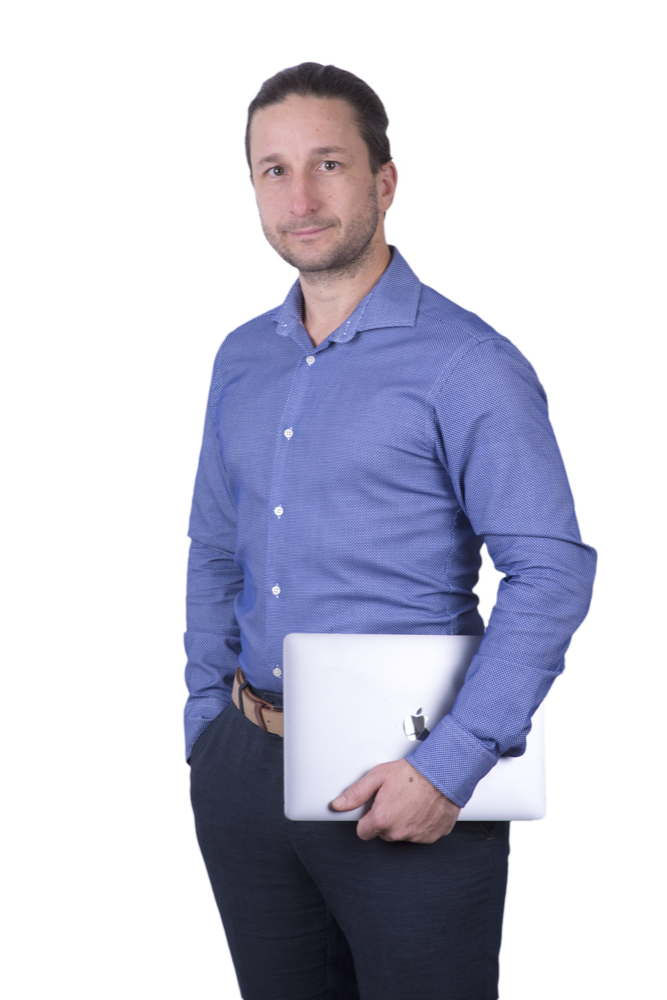 Lukáš Pleva
business development, PR, marketing, foreign countries
605 919 505
He is looking for new ways how to disseminate information on the effects of bee products. He oversees marketing, strategy, economics, and the e-shop. But as far as the company is concerned, he is aware of everything that's going on there. He is never bored at home and as a dad of four daughters, he has got the entertainment covered. His favourite pastime is to take them on an adventurous trip to the countryside.
---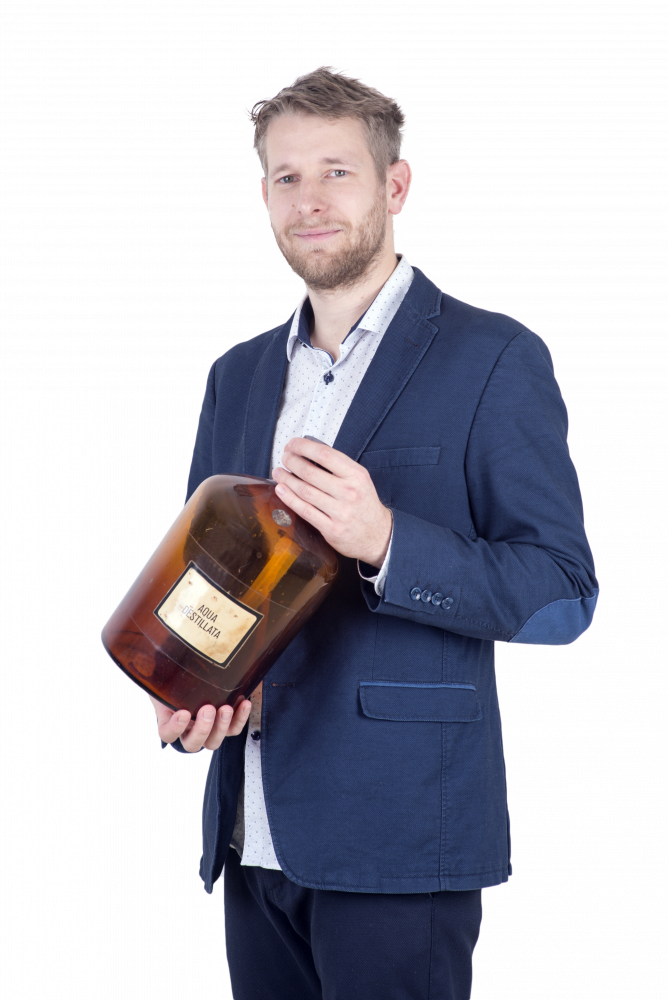 Martin Pleva
production manager
Martin oversees production, raw materials and everything that revolves around the manufacturing process of our products. You will find him both at the computer and in production, where he makes sure that everything is in order from the beginning to the end of the manufacture. He has one huge hobby which is board games; lately he also likes to build Legos (not only with kids), hikes in the mountains and practises archery.
---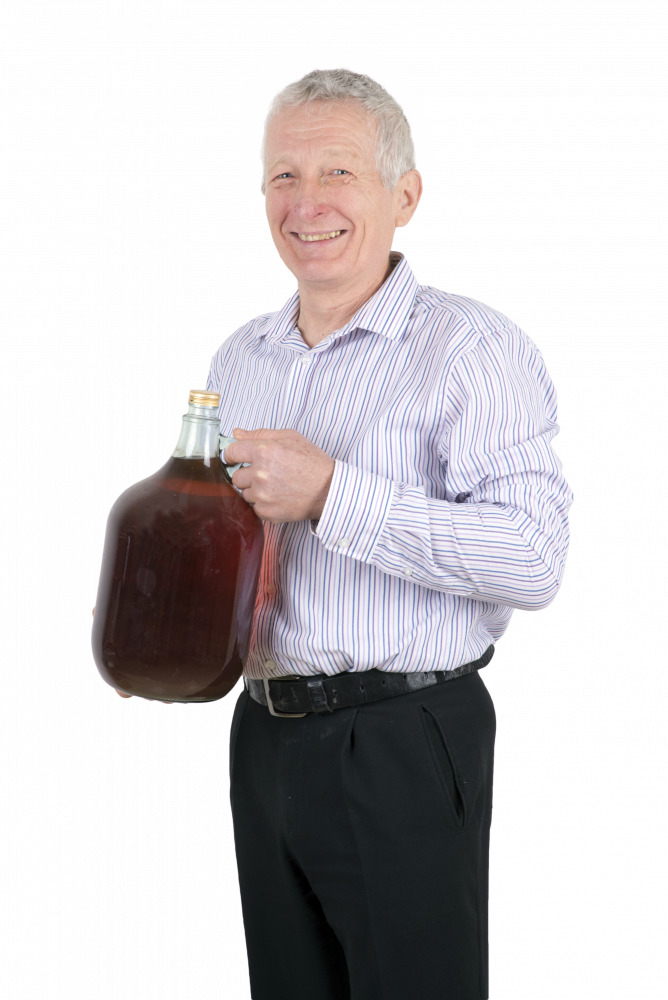 Milan Pleva
family company owner
Milan always comes to the business smiling and in a good mood. He makes sure that everything works, both in practical matters and between people. He takes care of the bee farm, tries new methods of mead production, invents and tastes new varieties, which then go on sale. Sometimes it happens that the flavours don't quite meet and the next batch isn't made, and other times the opposite - it's so good that it's only tasted at home in the family. You can always recognize Milan at first sight - he has been going barefoot for 7 years already, no matter how cold or warm it is outdoors.
---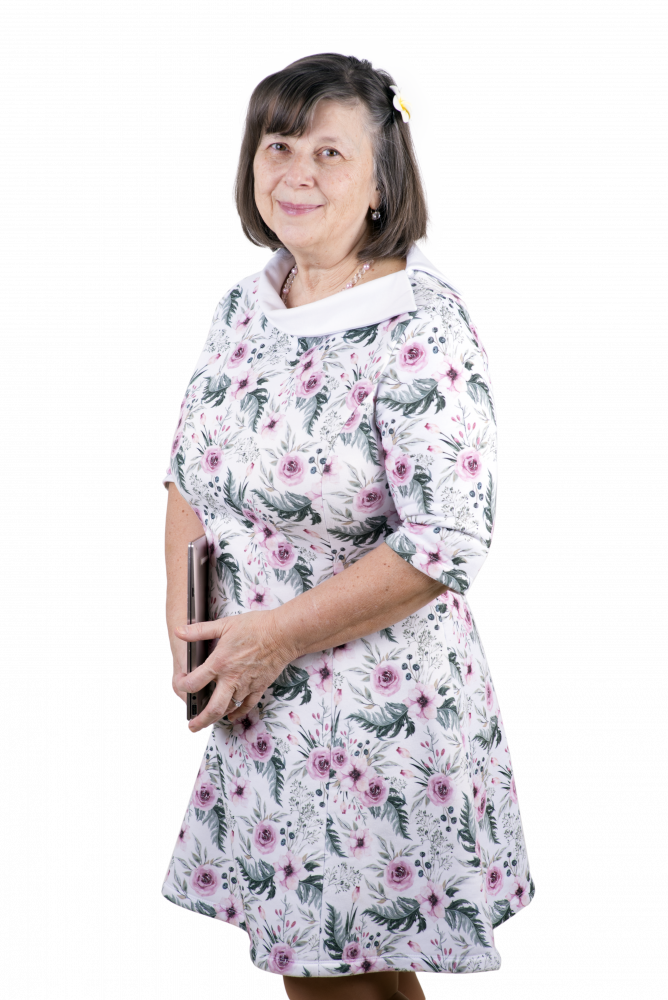 Hanka Plevová
family company owner
Hanka is the spirit of the company, she is always coming up with ideas for new products and you can find her imprint on every box, thanks to the pictures she painted. She lovingly cares for her grandchildren, discovers new landscapes, and most of all enjoys spending time in her garden, as flowers have been her greatest passion throughout her life.
---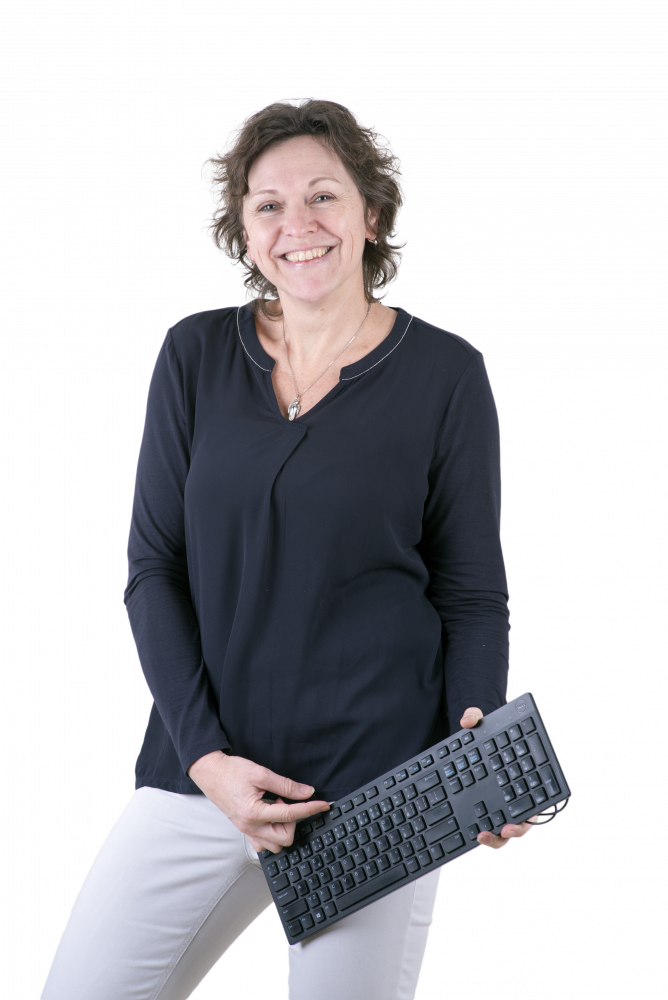 Jitka Šimková
shop assistant, orders
739 045 380
Jitka oversees orders, but mainly, she is the connection between the company and you. She will welcome you with a smile when you visit us in Potštejn and will solve all your inquiries over the phone. She spends her leisure time with her family or friends enjoying good food and drink. She likes to ride her bike for work and when she is not busy, she sets out into the wild. She is a proud Falconer and a trainer.
---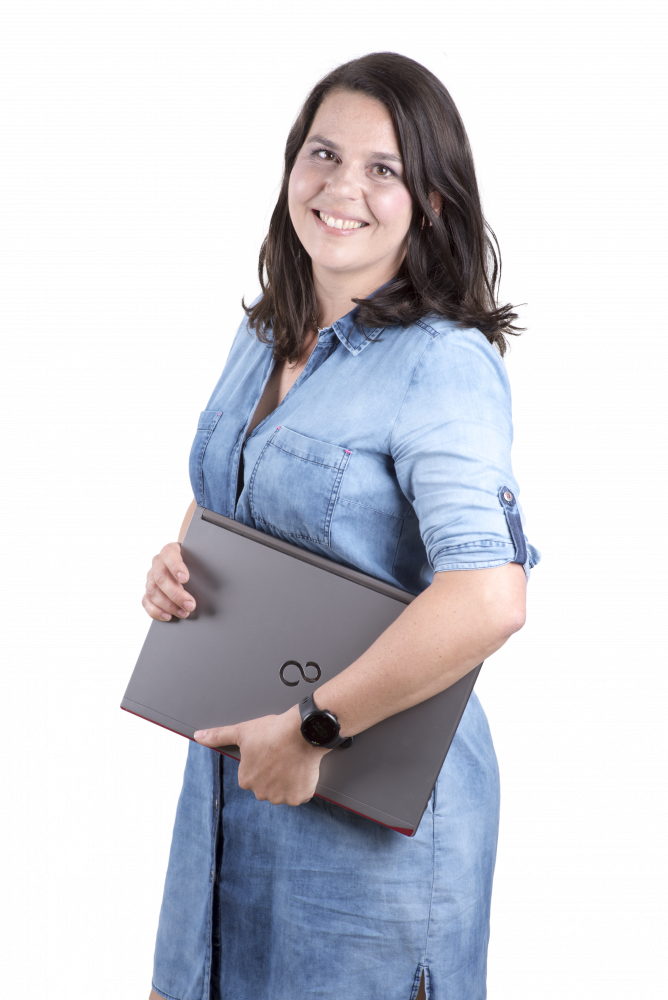 Adéla Kubánková
customer support
You can "meet" Adéla on our advice website or on Facebook, where she answers all your questions. She also lends a helping hand in the selection of purchases and new products. In her spare time, you can usually find her in the garden, where she and her family grow vegetables, keep bees, and think of ways to help the animals living in the area. So far they have a few insect hotels, bird feeders, and hides for chickens and lizards :)
---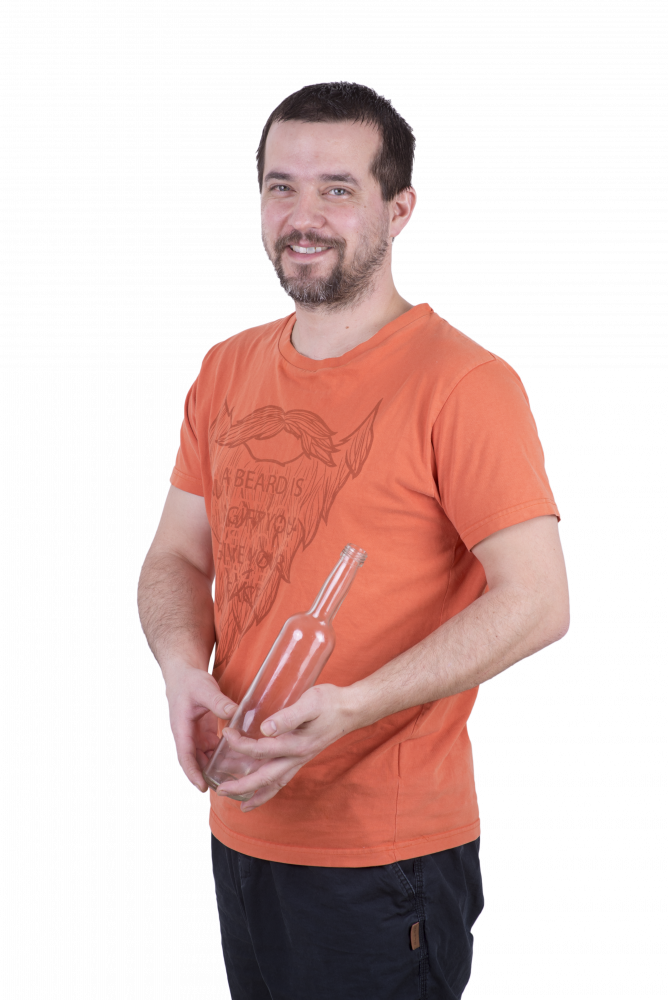 Lukáš Kos
production worker, warehouseman
When Lukáš is not bottling mead or honey, you can find him in the warehouse, where he makes sure that there is enough of everything, and things are in place. He has three children, with whom he likes to take trips and when he has some time and peace for himself, he becomes a philatelist and hockey card collector.
---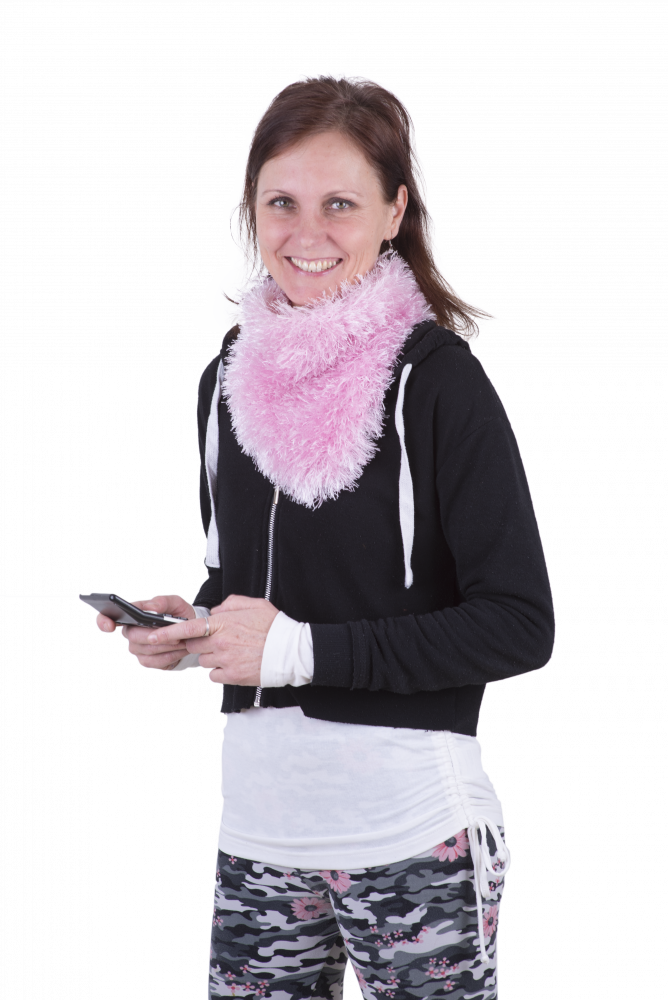 Štěpánka Cabalková
purchase, production
Štěpánka is an athlete in body and soul, so she runs rather than walks between the office, where she puts invoices together, and the expedition. She likes a challenge, so she gave herself a parachute jump for her birthday, runs trail races and when she needs a little inner calm, she collects and dries herbs.
---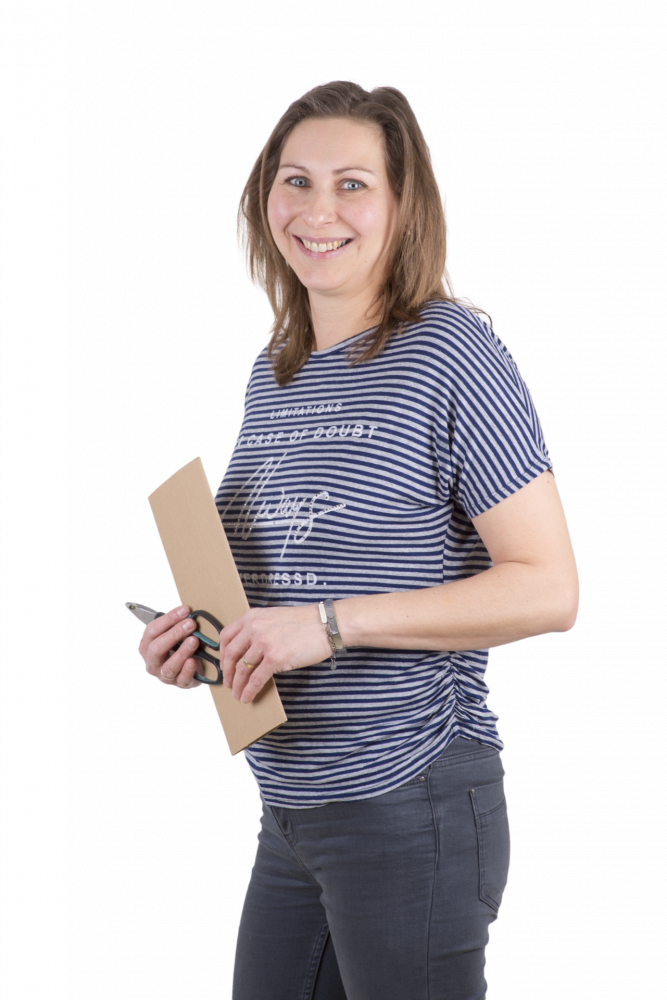 Ilona Kopsová
dispatch - "parcel angel"
Ilona oversees our warehouse of finished products and their dispatch to you. She always packages the honey products so that they arrive where they are supposed to. She knows exactly how to make sure that the honey in the package doesn't break, even if it is sent, for example, all the way to Japan. She and her whole family have one big hobby - geocaching, so they look for hidden caches outdoors and when the weather is bad, she likes to read.
---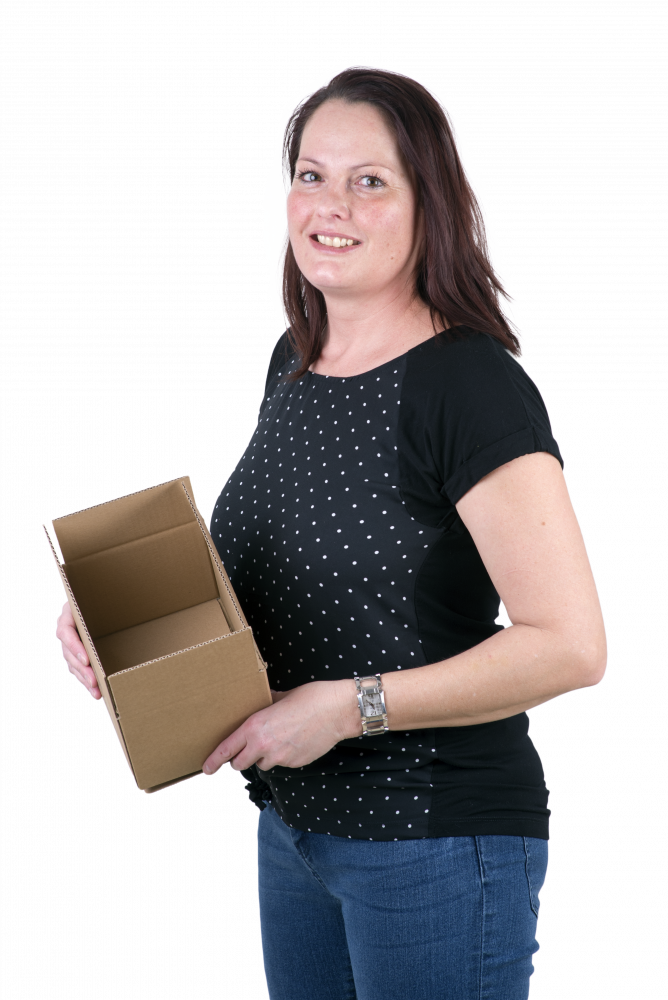 Eva Doležalová
dispatch, production worker
You can usually find Eva in the warehouse, where she adds products to your parcels at lightning speed, but she also helps in the manufacture process and under her hands the scented candles are born. At home, she likes to embroider, read crime fiction, or relax in front of TV and watch horror movies. As she says "mainly, no romanticism" :)
---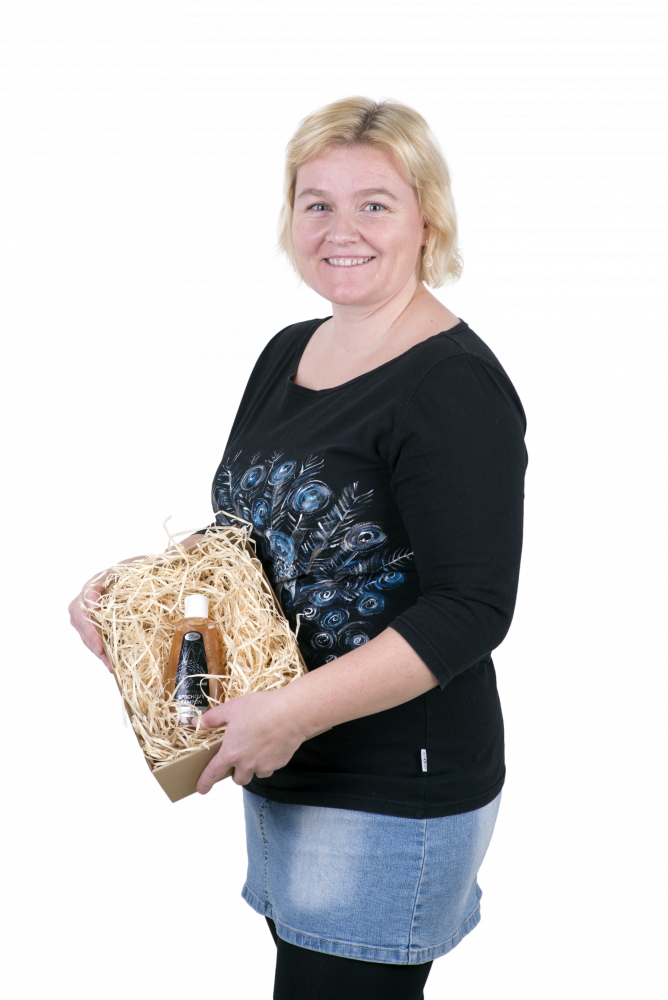 Veronika Osvaldová
production worker
If you hear loud laughter in the company, it's most likely Roni. She describes herself as "the loud and blonde one", but we think she's also exceptional because she never puts a label on crooked, she always has everything as if per the ruler :) Her job is in manufacture, where she handles everything that needs to be done and all gift sets and Christmas packages pass through her hands.
---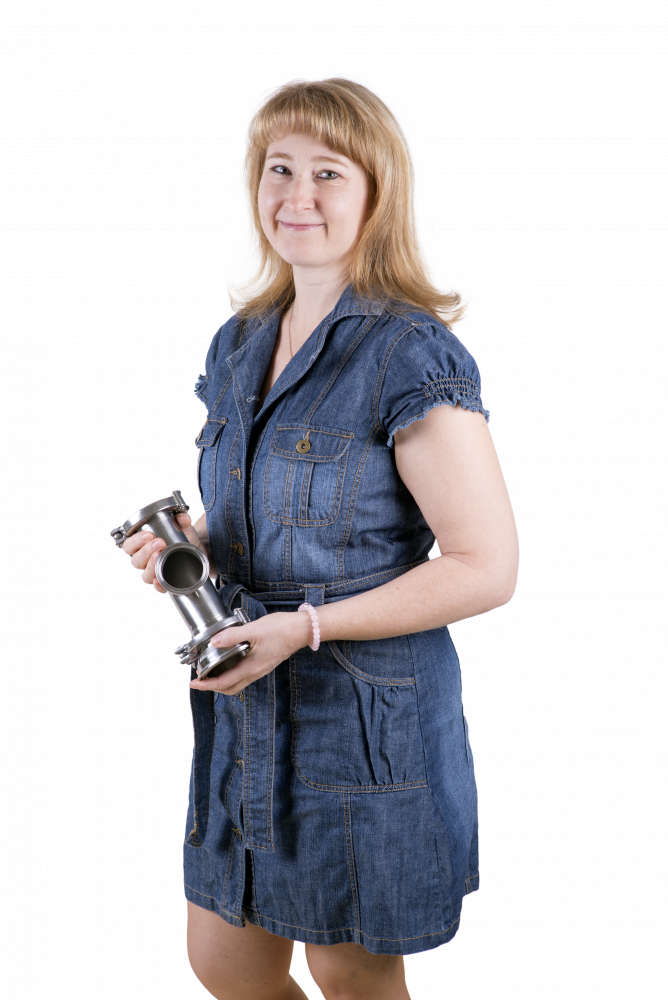 Františka Kopecká
production worker
You can usually find Františka in the production area, bottling cosmetics, packing products into boxes or with beeswax pies growing under her hands. She has a good command of Czech language, and therefore she also checks the texts before sending them to the press. She always has a nice smile on her face and can cope with and advise you on everything. Outside of work, she spends time gardening or reading, and she also enjoys singing.
---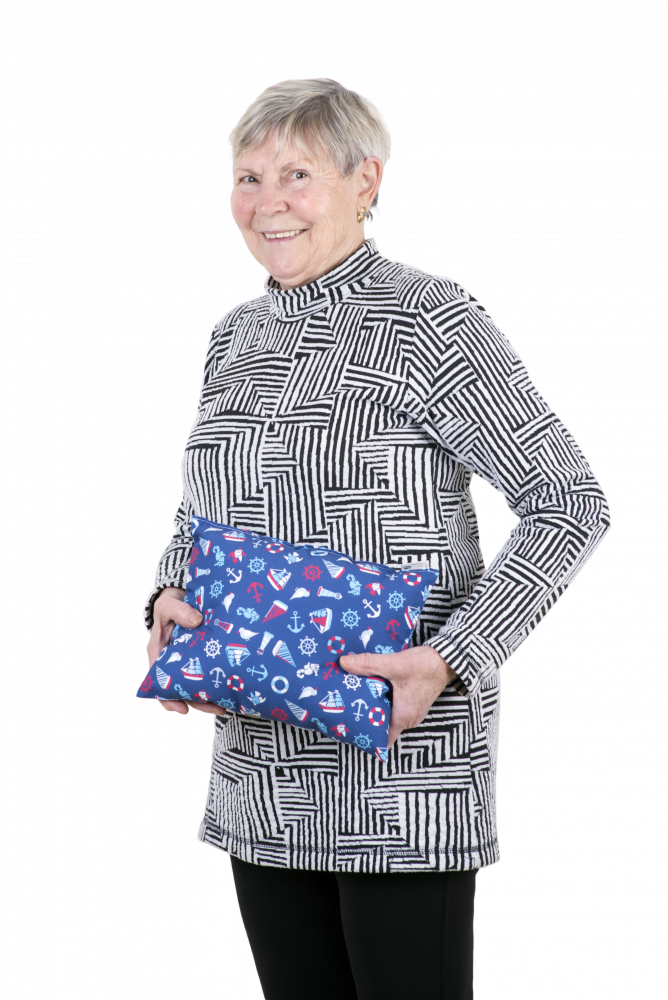 Jitka Hovorková
production worker
Mrs. Jitka has been with us for over 15 years, so she knows everything from production to bottling to packaging. If you get your hands on an herbal pouch or cushion from us, you can be sure that she was the one who sewed it with love. On weekends, she travels with his grandchildren by train throughout the republic, she cooks, bakes, and cleans up because she likes to keep her house clean, although as she says with a smile "there are a lot of us at home, so it's hard" :).
---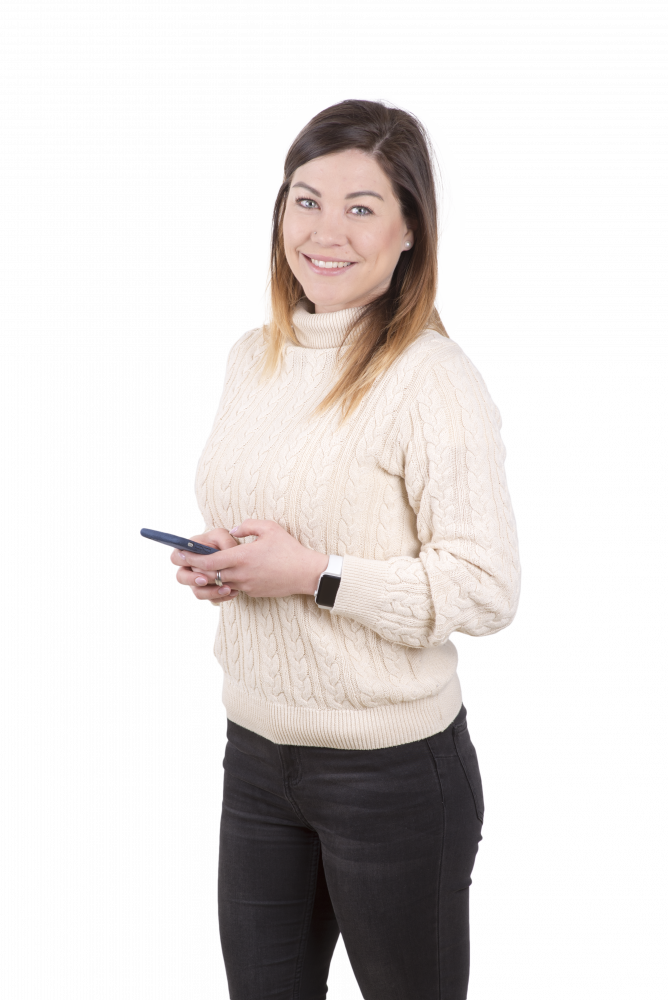 Bára Kubíčková
Instagram
Barka's visiting card is the company´s Instagram and she is also Lukáš´s right-hand woman in everything related to marketing. She uses every spare moment to go for a walk in the forest, with or without a backpack, to invent pranks with her son, or to pursue her long-standing hobby - cosmetics.
---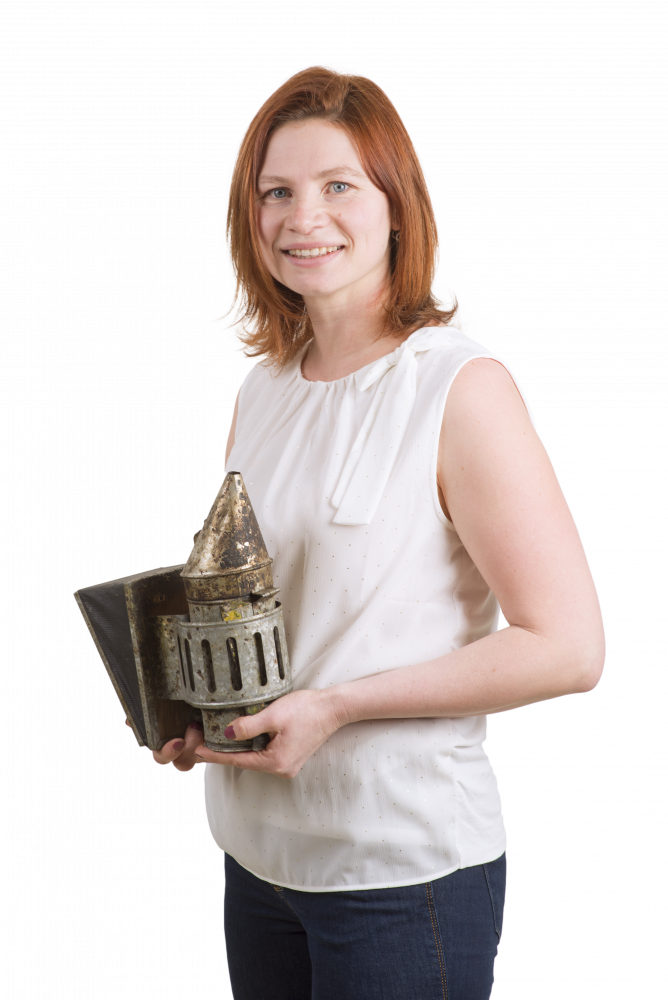 Veronika Plevová
beekeeper, knowledge services
727 806 174
If it is necessary to extract honey or check the bees - you will always find Veronika there besides Milan Pleva. In her spare time, she enjoys hiking in the mountains, beekeeping, and most importantly cooking for her large family. In our magazine, you will find several amazing recipes and tips from her that are definitely worth trying. Veronika is currently on maternity leave.
---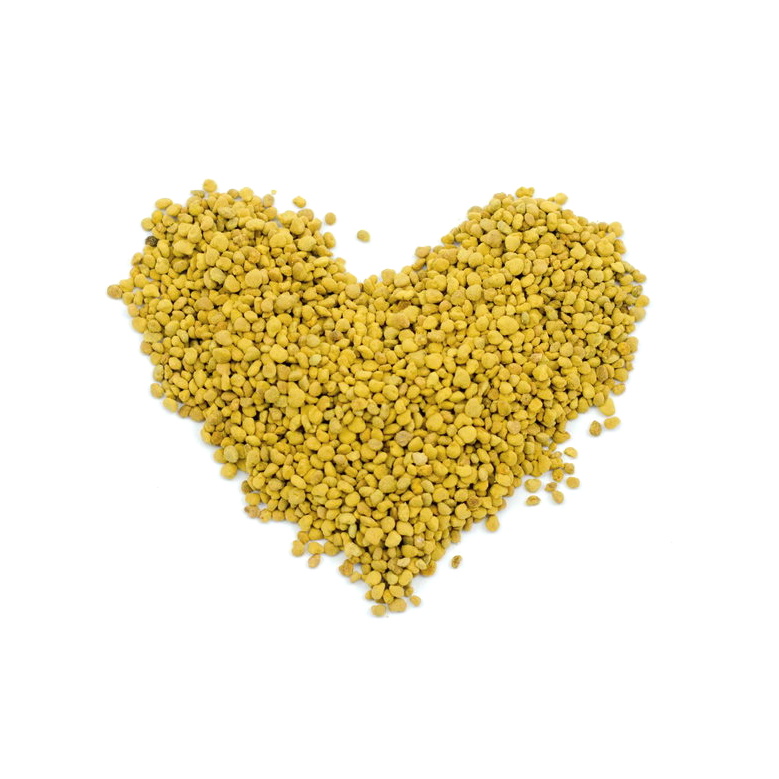 Your name?
Are you interested in selling our products outside the Czech Republic?
---