To help people by means of our products
---
The widest range of bee products in the Czech Republic
We produce quality bee cosmetics and thus help people to health, beauty, or just pleasure. We started right after the revolution with the production of the propolis tincture and the ointment with propolis. Since then, we have expanded our cosmetics range to include all product lines with individual bee products and every year we launch new products.
Today we have a hundred products in our range. We can therefore boast the widest range of cosmetics with bee products in the Czech Republic. At the same time, we have obtained unique permits for the preparation of various products, for example, we are the only ones in the Czech Republic to process bee venom.
For gourmets, we produce natural mead. During the fermentation and maturation process, the temperature of the drink never exceeds 40 °C so that honey retains all its wonderful substances.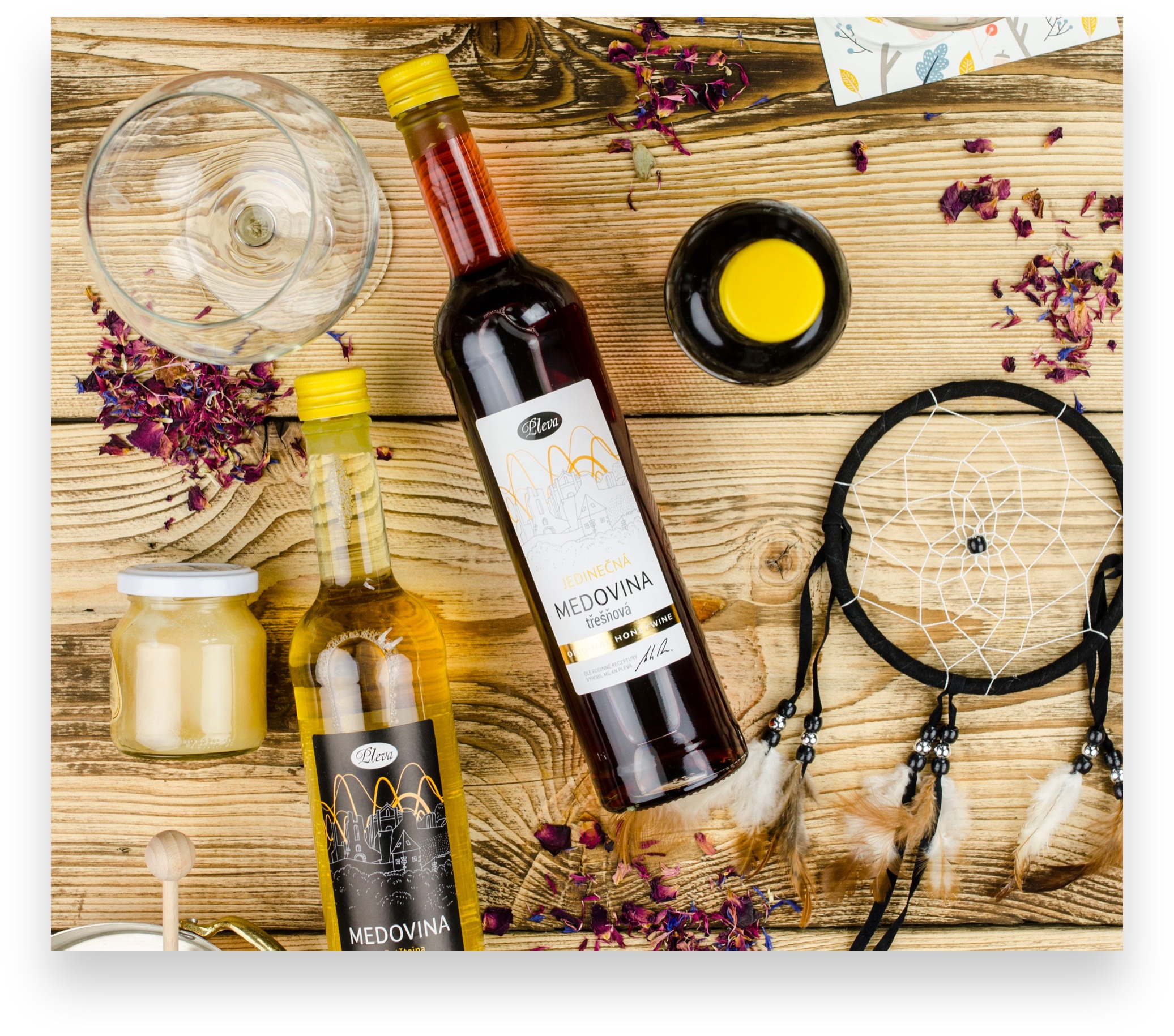 Zlatá medaile v kategorii medovin
Mead Madness Cup 2019

Propolis v medu
Regionální potravina Královéhradeckého kraje 2020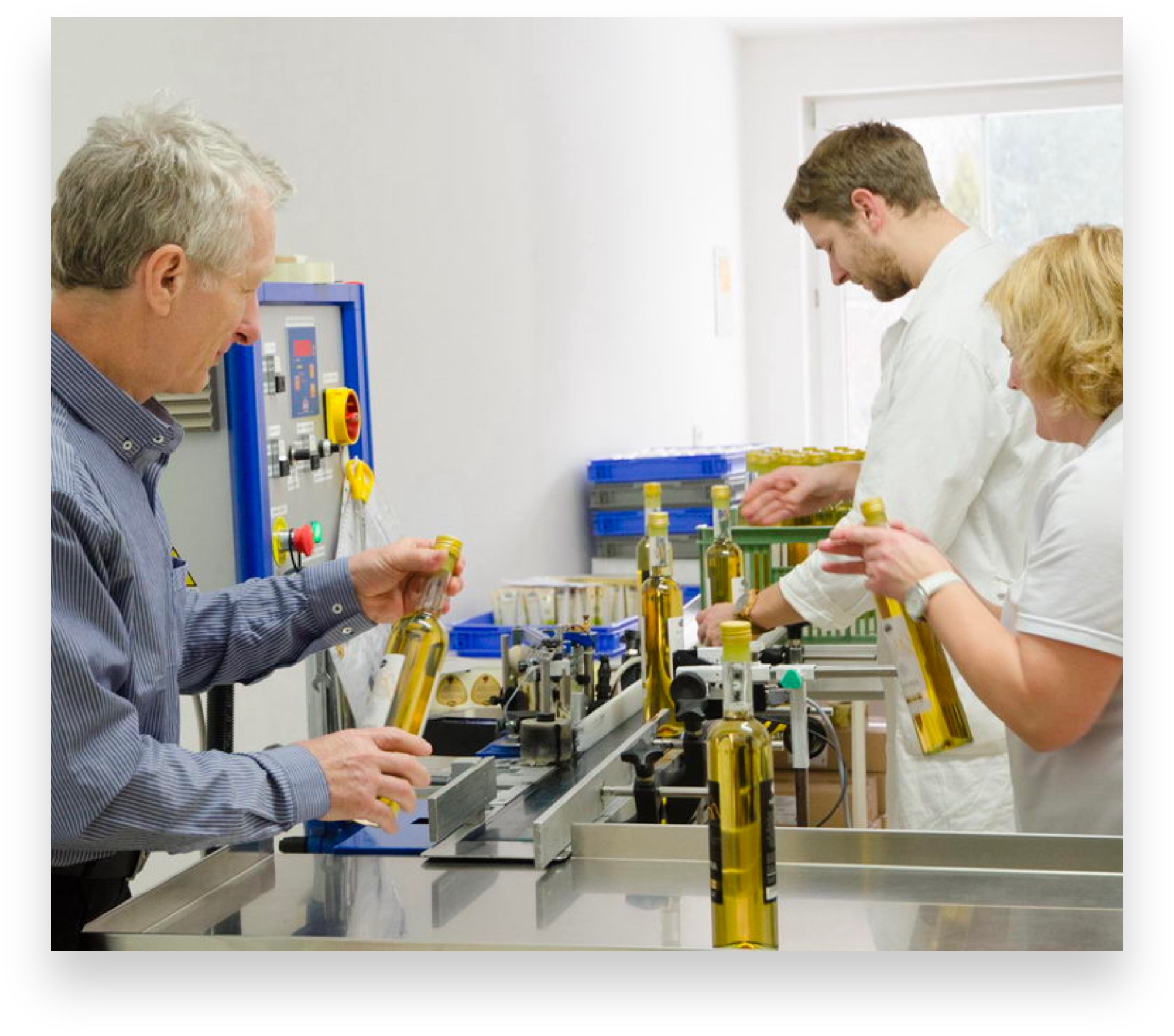 We put our rich experience to good use in a modern production facility
The beginnings of our business are associated with the production and sale of quality Czech honey. We have been actively breeding bees since 1969 and maintain approximately 60 active bee colonies. Since 1990, we have focused on the processing of bee products into cosmetics or food supplements.
Due to the great interest of our customers and the popularity of natural cosmetics, we had to leave our small workshop and build our own modern production facility, which we completed in 2000. Thanks to it, we maintain high product quality and meet strict sanitation conditions without any problems. All our products have a human health safety assessment valid throughout the European Union.

We guarantee the quality and origin of our products.

We run business in harmony with nature.

We have been a family business for over 30 years.

We ourselves have been beekeeping for more than 50 years.

The widest range of products with bee products.