Miss Princess of the World 2011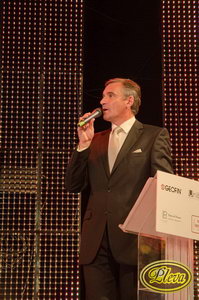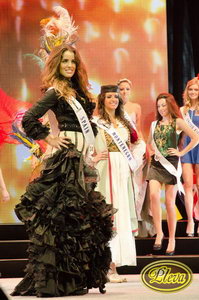 After the show began the first competitive event - fashion show at which the girls showed in evening dress designer Tauchmanová Dahlias. There was also the first title transfer, which was selected by readers on the internet - Miss photo, which won Nimets Viktoriya from Ukraine.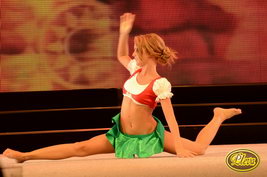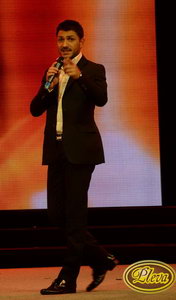 Then the girls have already started a hard time, because the subsequent competition disciplines - fashion show and parade in bathing suits entered the first knockout round. Jury picked in the evening only nine superfinalistek that the contest continued until the end (the girl from the Czech Republic, the Philippines, Guyana, Hungary, Malta, Mexico, Slovakia, Spain, Vietnam).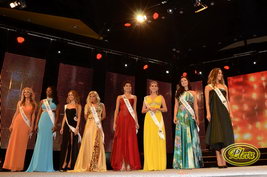 Miss Princess of the World 2011 - Carmen Isabel Chavez z Mexika
I.Vicemiss Princess of the World 2011 - Michaela Karaková ze Slovenska
II.Vicemiss Princess of the World 2011 - Yen Cao z Vietnamu
Miss Sympathy Princess of the World 2011 - Diana Sunshine Rademann z Filipín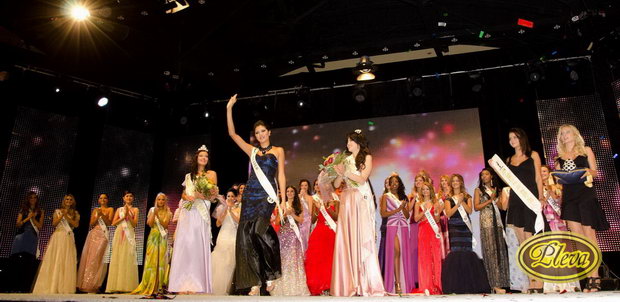 MISS PRINCESS OF THE WORLD is the official name of the international competition in the girls' beauty and communication skills for girls aged 16-23 years. The competition aims to unify the women's tournament the lowest age category. Pleva company is the sponsor of this competition, as MISS use cosmetics company Pleva. More information about the contest can be found at www.missprincessworld.com.