Our cosmetic products are not tested on animals
We disagree with the testing of cosmetic products on animals in general. Our cosmetics have therefore never been tested on animals, it is our natural attitude. Nature and animals are like wise teachers for us. Our cosmetics are based on bee products and we know very well what we can learn from the bees. We value these little hard-working creatures very much.
Testing on animals is prohibited in Europe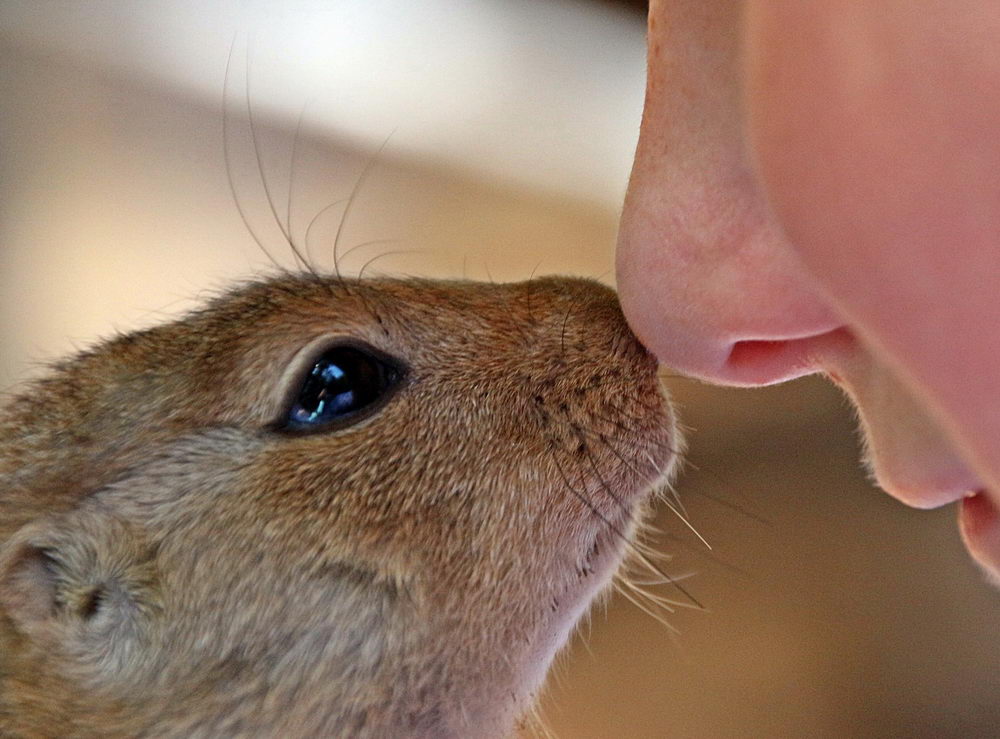 Our customers often tell us that it is not stated on the packaging of our creams and other products if the product has been tested on animals. At the same time it is often argued that this may mean that there exists a possibility of testing on animals. We want to assure you that both our cosmetics and their ingredients have never been tested on animals and never will be.
We consider testing of cosmetics on animals cruel and ethically unacceptable. We are sure that testing on animals is unnecessary and that it is quite possible to replace it with other testing methods. That is why we are very pleased that the EU has issued a ban in 2013 to test any cosmetic products, including components, on animals as well as to import such products to the EU. We are delighted that this general legislation has been widely implemented and that cosmetic manufacturers in the EU are no longer allowed to test their products on animals.
Logos and labels are not necessary
Because the ban on testing on animals has been regulated by law, we do not believe it is necessary to provide our products with logos or labels on the boxes and vials in order to prove that the product was not tested on animals. There is also a pragmatic reason why we do not use such a logo – it is rather expensive. Our small company prefers to invest in the development of new products. At the same time we are very pleased that our customers are interested in the topic of testing on animals and actively seek information on our attitude to this.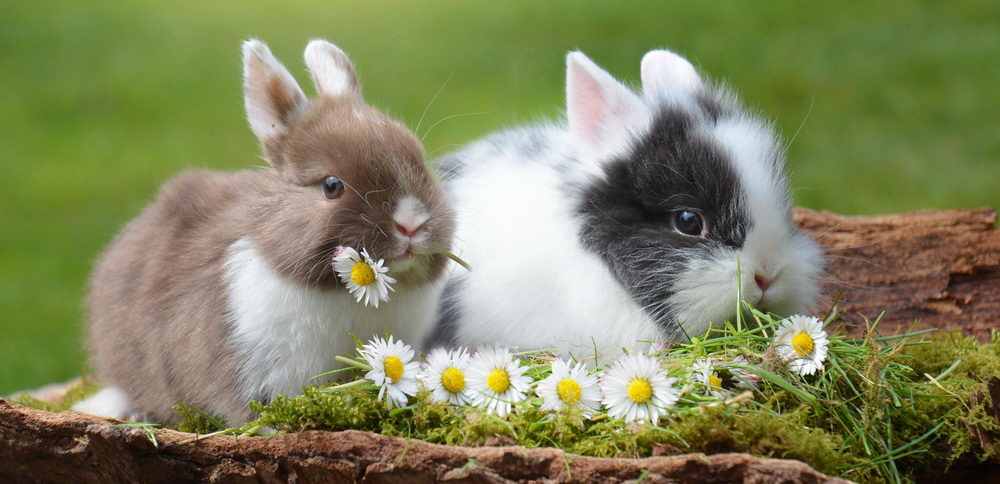 Short history of testing on animal in the EU
The European Coalition to End Animal Experiments (ECEAE) has been fighting for 23 long years for the ban of testing on animals. This organization leads its struggle since 1990 and tries to inform the public of the creation of the relevant laws and of the lack of protection of the animals. For example, 4 million signatures of people refusing testing on animals were collected and passed on to the European Commission.
The EU adopted a ban on testing on animals for finished cosmetic products in 2004. In 2009, both animal testing for cosmetic ingredients and the sale of most of the products tested on animals were banned. The final ban on testing on animals was passed on 11 March 2013 – from that date, a general ban on both import and export of all cosmetic products tested on animals to the EU applies.
We are very pleased that there are so many people who care about the products they use. We also have a very positive relationship to animals – our cosmetics are based on bee products and on the knowledge of the nature that the bees had taught us, after all.