Refresh Your Summer Days with Mead!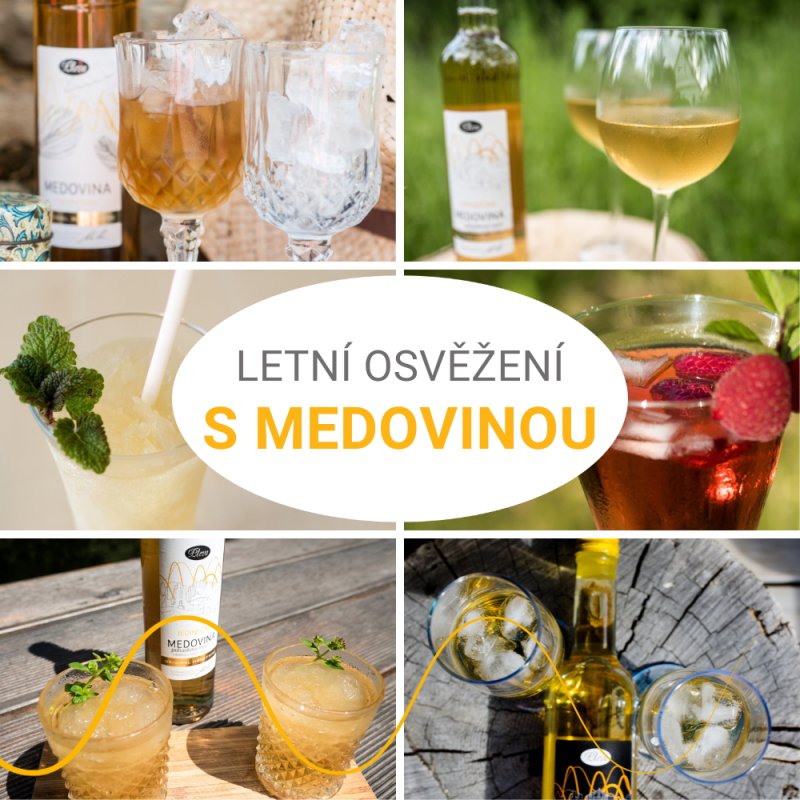 Does the word 'mead' also conjure images of snow-covered landscapes, evenings by the fireplace, and a Christmas atmosphere scented with warm mead for you? But what if we were to reveal to you that mead can also be the perfect summer refreshment your taste buds long for? The kind that elevates your summer gatherings with friends to a new level? And the one that offers numerous possibilities and flavorful experiences? It's a bit of our little secret, one that's definitely worth uncovering!
How to Enjoy Mead Refreshment in Summer?
We have three simple and wonderfully fresh ways to enjoy mead in the summer. Enjoy new taste experiences with this delicious drink:
The easiest way is to leave the bottle in the refrigerator and serve the mead pleasantly chilled.

On the rocks: The second option is to prepare ice cubes in advance; then all you need to do is fill the glasses with ice and pour mead over them.

The third variation is our favorite and very successful mead ice splinters: Pour the desired amount of mead into a plastic bottle, squeeze it slightly, and place it in the freezer. The water in the mead freezes, but the alcohol remains liquid. The result is a drink with the consistency of ice splinters, containing ice chips and retaining the exceptional flavor of mead. A perfect and original refreshment for hot summer days!
---
Summer Moments Fragrant with Honey
Experiment, discover, and surprise your loved ones and friends with new flavors and original ideas for refreshing summer drinks, where, of course, the choice of mead will influence the final taste. Each mead has its unique character.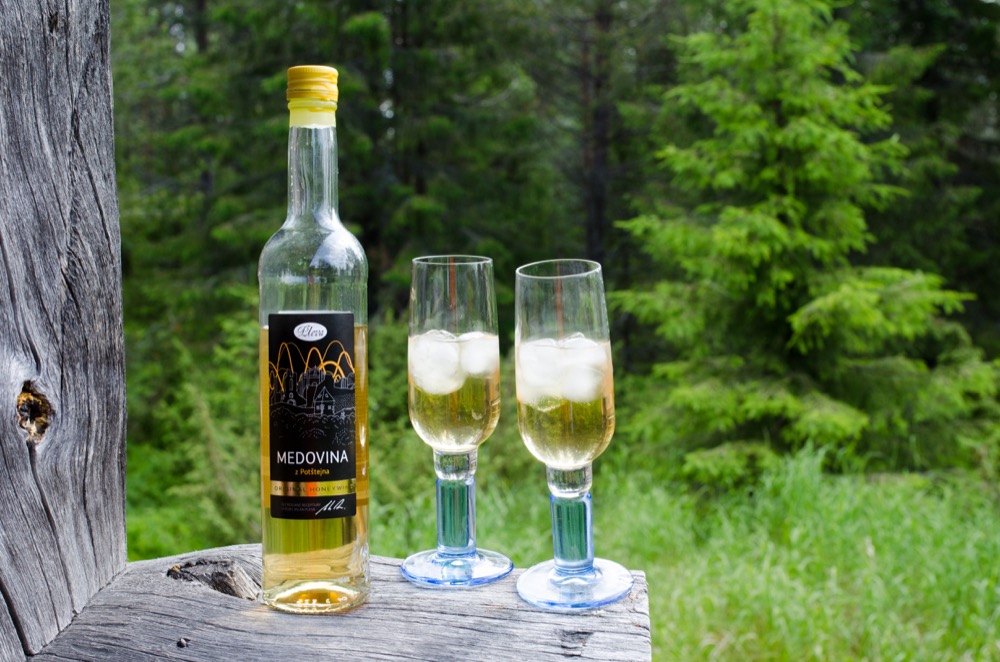 As a basic option, we could label our traditional Mead from Potštejn made from the first spring blossom honeys. Meads made from single-type honeys reflect the taste (and color) of the honey they are made from (gentle acacia, distinctive sunflower, aromatic linden and unmistakable forest). Standing out with uniqueness are our limited editions of meads produced by Milan Pleva, crafted for joy in small batches, thus leading to their ever-changing offering. These nature-inspired meads are enriched during the fermentation of honey with fruits, garden herbs, or other natural treasures. Simply put, each mead tastes differently, adding endless variety to summer drinks.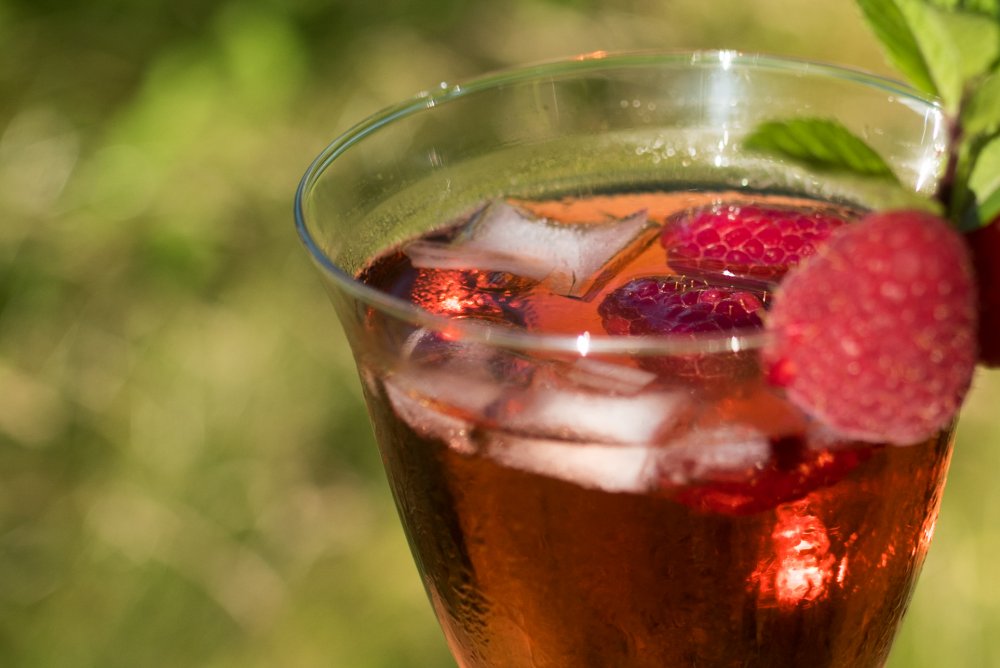 With all our meads, you can be sure we prioritize a purely natural composition; therefore, they contain no preservatives, dyes, and aren't acidified or sweetened. And because we want to preserve all the valuable substances contained in honey, our meads are made through a cold fermentation process - meaning the honey isn't cooked before yeast is added.
Infuse your summer memories with the essence of mead, whether you opt for the easy chilled version, the classic on-the-rocks, or the refined ice splinters. Enjoy every sip!