The linden leaf marks a natural product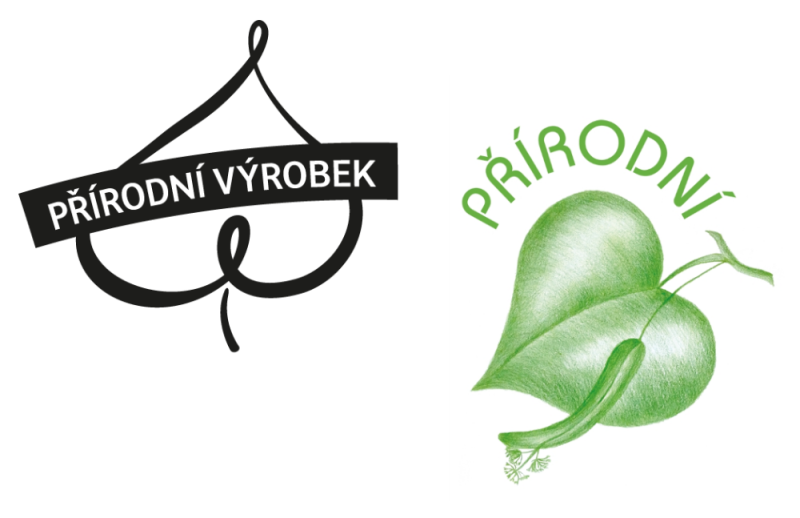 You will find a green or black and white linden leaf labeled "natural product" on the boxes of our products. What does this actually mean?
What does the term "natural product" mean for us?
By the term "natural product" we mean a product that has been produced using modern manufacturing processes that are at the same time environment-friendly. The product contains only natural raw materials from renewable sources. Their quality is very important to us. Often these are organic raw materials or ingredients that may be used in the production of the certified natural cosmetics brands Cosmos or CPK. We label these products with the black and white or green linden leaf.
The principles that we observe in manufacturing of natural products:
raw materials from renewable sources

gentle manufacturing processes

use of natural thickeners only

use of biotechnological processes that produce highly effective natural extracts and other effective substances
The term "natural product" does not always mean that all the substances used are completely natural. The origin of the raw materials and the way they are processed always play an important role. The "natural preservatives" can be e.g. nature-identical substances. This means that a substance that has been artificially produced has exactly the same effect as a natural substance, but was produced more gently than a natural raw material.