What we must not write on the web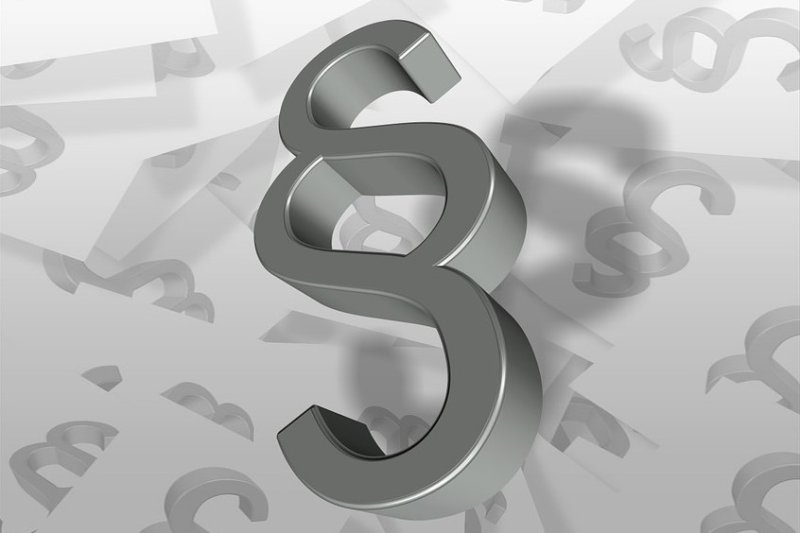 Dear customers, you might have noticed that in the last few years we have not described the health effects of honey, propolis, or perhaps pollen as closely and extensively as before. Or you find it strange that there is not a word about the healing effects of the products that should heal. Both problems are linked to the very strict European legislation which prohibits to make any health claims in connection with food supplements and cosmetics.
At the beginning, there was a good intention
We do not think that the EU institutions would like to undermine our efforts; the initial intention might have been good. The whole regulation was originally intended to protect consumers from expensive food supplements, whose packaging, advertising, and websites often described breakthrough effects that were all lies. From the other side, the pharmaceutical industry is pushing hard, therefore, we are gradually getting into a situation when natural products and their effects must not be written about at all. The effort to suppress misleading advertising is laudable, but on the other hand it harms manufacturers of natural products and cosmetics, who cannot explain to customers for what a product is good and advise on what product could help them with their health problems. Unfortunately, the customers, who do not find in health-food-stores or in e-shops, how natural products can actually help them, will pay for it in the end.
We must not even write about matters that have been proven by centuries
What hurts us most is that we may not even describe the effects of bee products that have been tested for hundreds of years. It is forbidden to write about the positive effects of honey and its healthy natural content. We must not write down what propolis can help you with. But at the same time, we must not warn of health risks, for example that patients with low blood pressure must use pollen with great caution, as they may collapse in case of pollen overdose. Product texts go through a complex approval process, which often cuts them into two sentences, that are not cohesive and do not make sense on their own. And violations of the regulations are subject to very high fines.
---
Between a rock and a hard place
Sometimes we feel as if we were between a rock and a hard place, because we do not want to violate the existing legislation, but at the same time we must respond to the inquisitive questions of our customers. They are often upset, because effects of a product are nor described, they are annoyed by the lack of complete instructions on how to use healing products, or they are dissatisfied that we have deleted information about which bee products help with certain diseases. Czech and European legislation really leaves us with only a limited possibility to channel our opinions and express something.
---
We simply must not write about effects anywhere on the web
If you want to ask what propolis will help you with, how to dose pollen correctly, or how will help you a cream with royal jelly, contact us. Write directly to our specialist in problems, Veronica Plevová, or to the discussion forum under each product. You may ask about a particular problem or address her with a more general inquiry. At the same time, you can read the previous questions, as it is possible that the same question has already been addressed by someone else. Of course, you can also contact us by phone or via e-mail. If you are considering a product, you can certainly search for individual bee products on Wikipedia or look at the discussion for that product, which is widely used by our customers, and read the specific advice and experiences from other customers.
What is your experience?
Or if you have good experience with our products and bee products in general and you would like to advise others, you can share your experience with others in discussions for individual products, or on our Facebook. Everyone who has done a shopping in our e-shop can also log in with their customer account after 2 days and assess and describe their experience (this way only purchased products may be evaluated). Thank you.
---