Apitherapy treatment of bee products Ing. Štefan Demeter, CSc.
• in the Czech language
• Holistic method known more than 5000 years
• Experience, knowledge and scientific evidence
• Simple instructions and procedures
Více informací
Detailed description
Helpful book when you need it
Imagine that you help someone solve your problems. Advise you in every situation. You will not criticize what you are doing right and wrong. Although it might seem, the book Apitherapy is really extensive guide bee products and their use from treatment to prevention.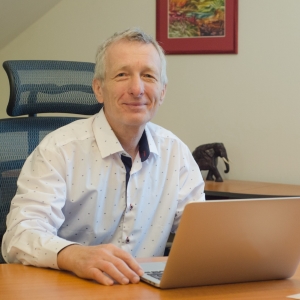 Milan Pleva
founder of the family company
Apitherapy is accepted therapy using bees and their products, which is known more as 5000let. The book by author Slovak Ing. Stephen Demeter, Ph.D., it is a fount of information on how to cure all sorts of ailments using bee products.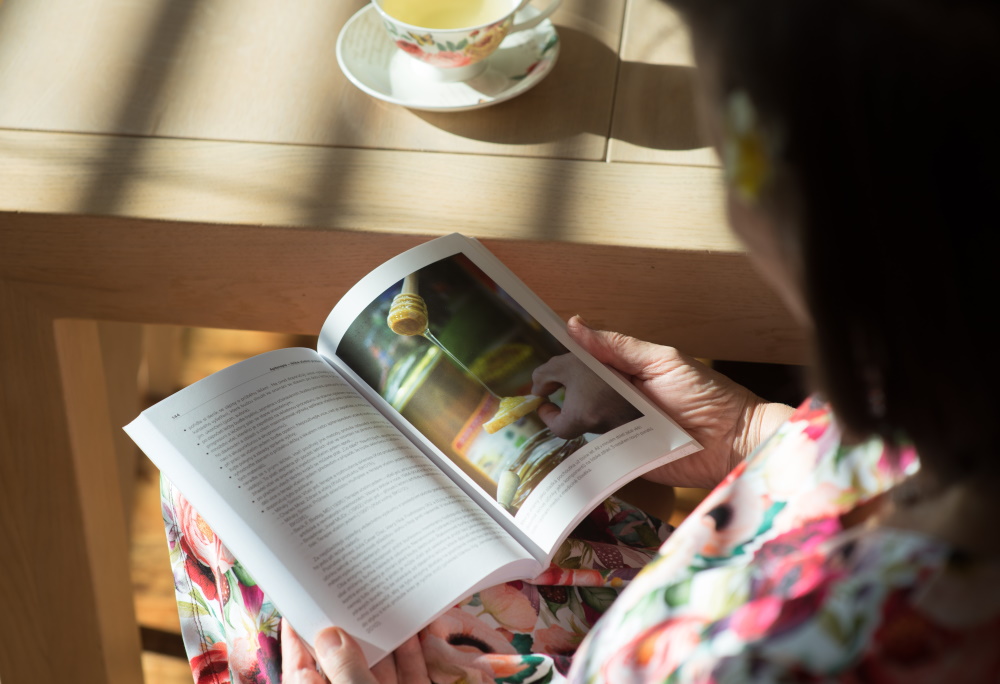 219 pages full of information in the Czech language. Translated into Czech Mgr. Andrea Lenochová.
Discussion