Honey Gift Box - Propolis, Cocoa Beans, and Sea Buckthorn in Honey
• propolis in honey
• cocoa beans in honey
• buckthorn in honey
• a sweet gift brings always joy
Více informací
Detailed description
Try our fine honey with different flavors
"Are you looking for a gift for someone who appreciates a true Czech product, enjoys good food and cares about his health? Everyone is going to like our gift box with three kinds of honey. The gift box contains three small glasses of honey."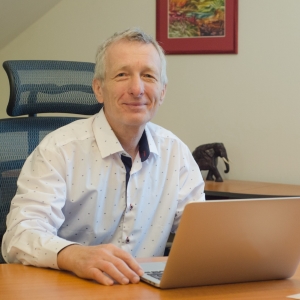 Milan Pleva
founder of the family company
High-quality Czech bee honey
We make sure that our honey is of the highest possible quality and that it has not been heated to more than 40°C during processing. Thanks to this, all our honeys are also suitable for RAW diet. In addition to quality, we also see to it that our honey is of Czech origin.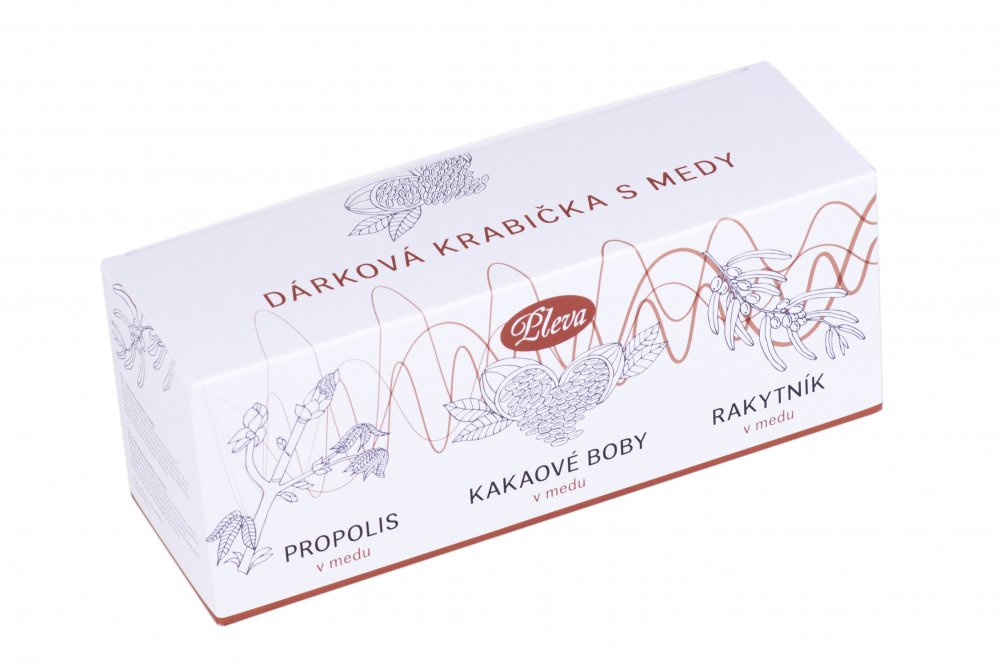 Natural ingredients
This product is completely natural and contains only natural substances. They come from renewable sources and have been produced very carefully. More information


By a regulation of the European Parliament and the Council of the European Union no. 1924/2006, we are not allowed to provide further information and health claims about this product. The specific effects of Royal Jelly can be found in other sources on the Internet.
Ingredients
Propolis in honey: med, rakytník
Cocoa beans in honey: honey, cocoa beans
Buckthorn in honey: honey, buckthorn
Natural ingredients
This product is completely natural and contains only natural substances. They come from renewable sources and have been produced very carefully. More information


Discussion