Ointment with apisin - Pleva
• apisin = bee venom
• ideal for joint pain or inflammation of the nerves
• gentle and natural care
Více informací
Detailed description
The power of bee venom
"Our salve with apisin enables better blood circulation in the area of aching joints, helps relieve pain and supports the effects of a massage. Massage promotes a good blood circulation in the swollen joints and is also very effective for reduction of nerve inflammation. It is sufficient to use a small amount of our Salve with apisin. You will notice the positive results soon."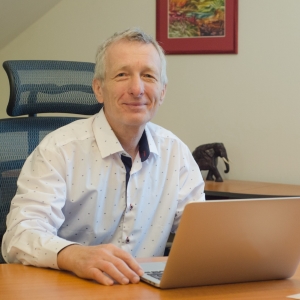 Milan Pleva
founder of the family company
Problems in the joint area
Pain in the joint area can have many different causes. They are often associated with nutritional deficiencies, e.g. when the body gets too little collagen, calcium, magnesium or vitamin C. Therefore, the treatment does not always have to begin with the use of painkillers. It is good to visit a specialist who determines the correct diagnosis and then recommends a suitable solution.
Do you prefer natural remedies in order to relieve your symptoms? Then try our Salve with apisin. It is very effective, ensures a good blood circulation in the painful areas and supports the functioning of joints.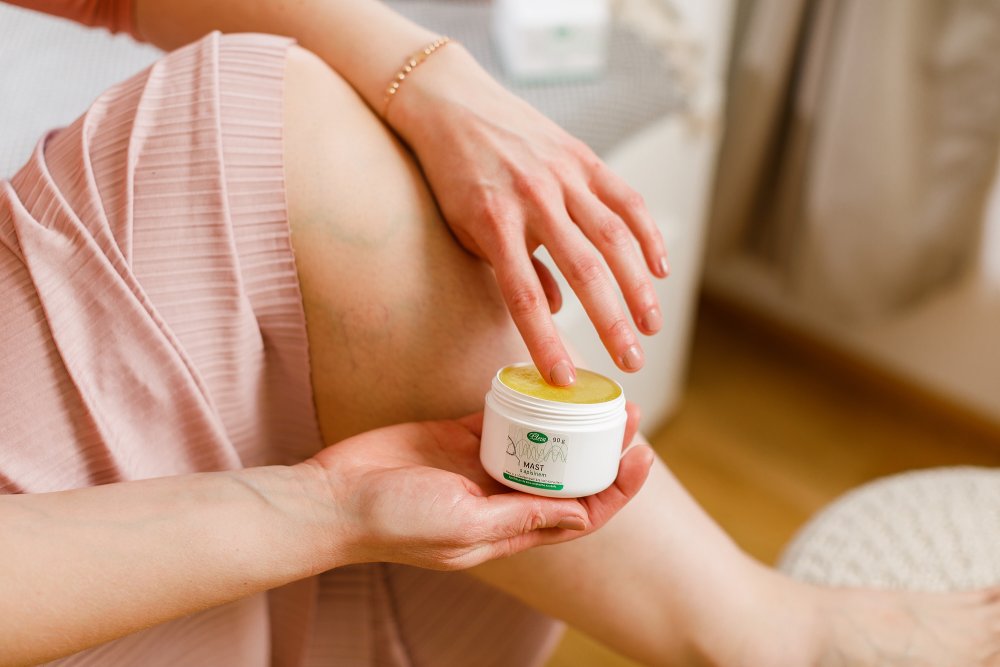 Pain in joints
Pains in joints can be related to many factors and diseases. If all the symptoms of the worst diseases have been ruled out, the pain can be also caused e.g. with a quick change of weather. The sensitive joints also respond to all forms of movement and the affected areas can hurt both during sleep and during periods of relaxation.
One should not neglect the preventive measures and pamper the joints with the help of our Salve with apisin – gently and naturally.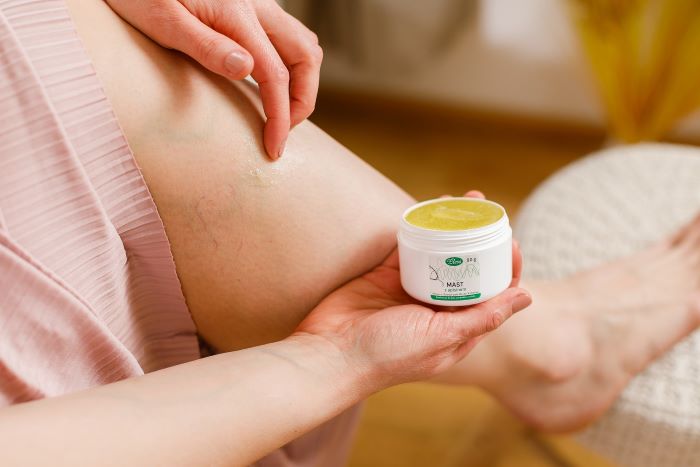 Directions for use
Cover the affected area with a thin layer of the Salve with apisin and massage vigorously.
A Czech product
The family business Pleva is an exclusively Czech company without foreign capital participation. The cosmetics is produced only in the Czech Republic. Neither our cosmetics nor the raw materials we use are being tested on animals. More information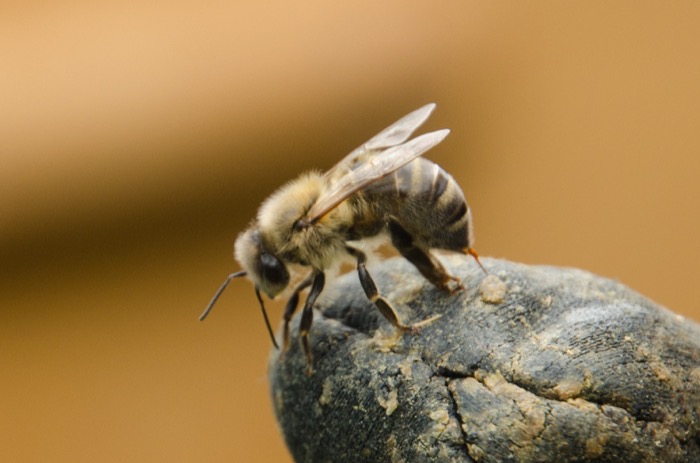 What is bee venom?
Bee venom (apisin) is also known as apitoxin. It is a secretion of the venom gland that gathers in the poison pouch of bees and quickly crystallizes in the air.
When apisin is being collected, the bee sting, which has a certain resistance to tearing, must be treated with care so as not to injure the bee. The bees crawl over a glass pane covered with a plastic film. A thin wire, through which electric current flows, is drawn between the glass and the foil. The bees are irritated by the current and try to defend themselves by their sting. A drop of the poison stays on the glass and the bees can easily pull out their sting again.
Ingredients
Petrolatum, Lanolin, Salicylic acid, Bee Venom (Apisin), Parfum, Benzyl salicylate, Citronellol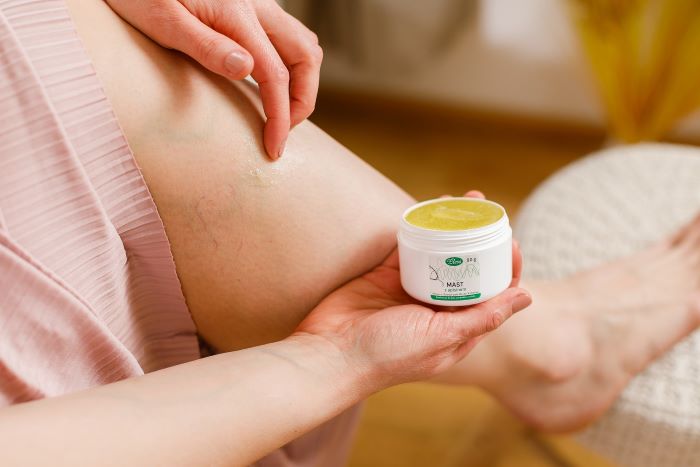 Directions for use
Cover the affected area with a thin layer of the Salve with apisin and massage vigorously.
A Czech product
The family business Pleva is an exclusively Czech company without foreign capital participation. The cosmetics is produced only in the Czech Republic. Neither our cosmetics nor the raw materials we use are being tested on animals. More information

Discussion