• care and relief (not only) for travellers
• the natural power of bee products
• effective products with propolis
Více informací
Detailed description
Quick relief for travellers
"We may call it a travel first aid kit, but you'll find it in every member of the Pleva family's home, and we know from our customers' reactions that it's not just our family :-). You can get rid of any sores, scrapes, sore throats, aphthae, cuts, rashes, cracked, dry and rough skin before they can make traveling uncomfortable."

Lukáš Pleva
business development
We took inspiration from bees and their products, which are used by the bees themselves in the hive for their antibacterial effects:
Natural gel with propolis is a practical tool for all those who like to spend time outdoors, since it quickly relieves itching from insect bites or stings, has a cooling and soothing effect, plus is excellent for sunburn or nettle stinging. It will also effectively soothe skin irritated by cleaning products or disinfectants.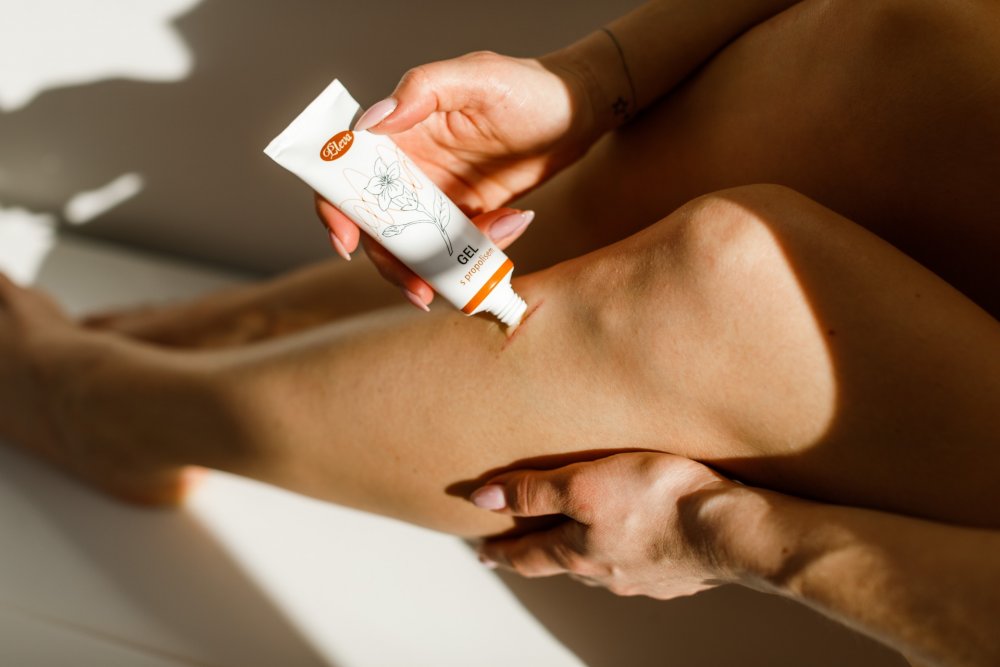 Use it as an ointment for lighter skin burns or slightly reddened skin, it contains antimicrobial ingredients and helps skin regeneration. Also great as a day or night cream, it hydrates and nourishes the skin beautifully and smells like a beehive.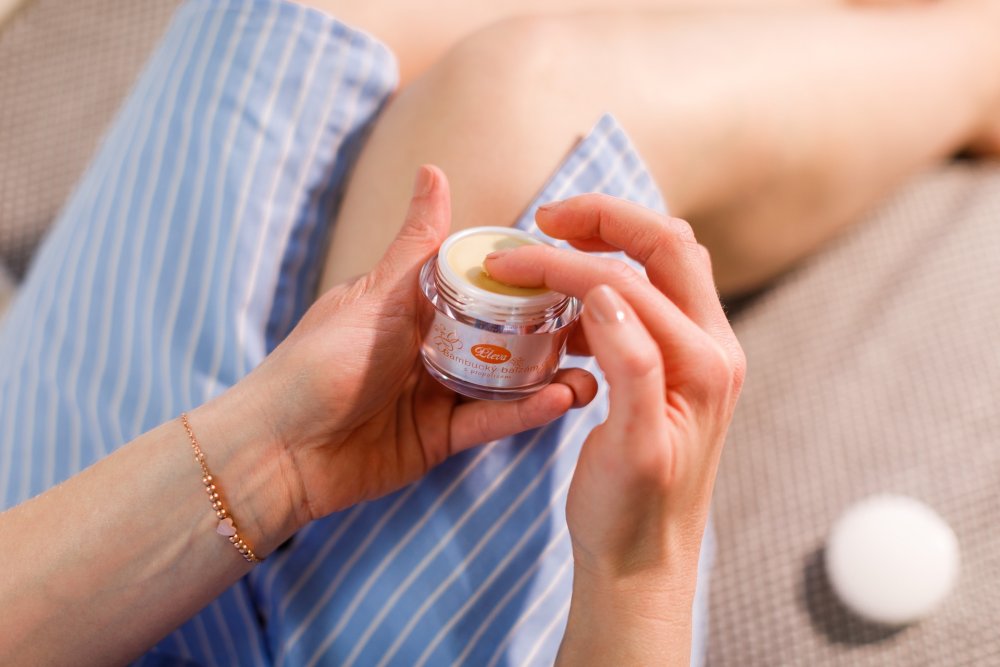 Propolis contains effective antimicrobial substances and its healing effect is well known. The propolis extract in our spray helps against unpleasant feelings in the oral cavity during viral diseases and tonsillitis. It is also effective against bad breath. Using the spray a few times a day is enough. Products with propolis are also recommended for minor inflammations or aphthae in the oral cavity.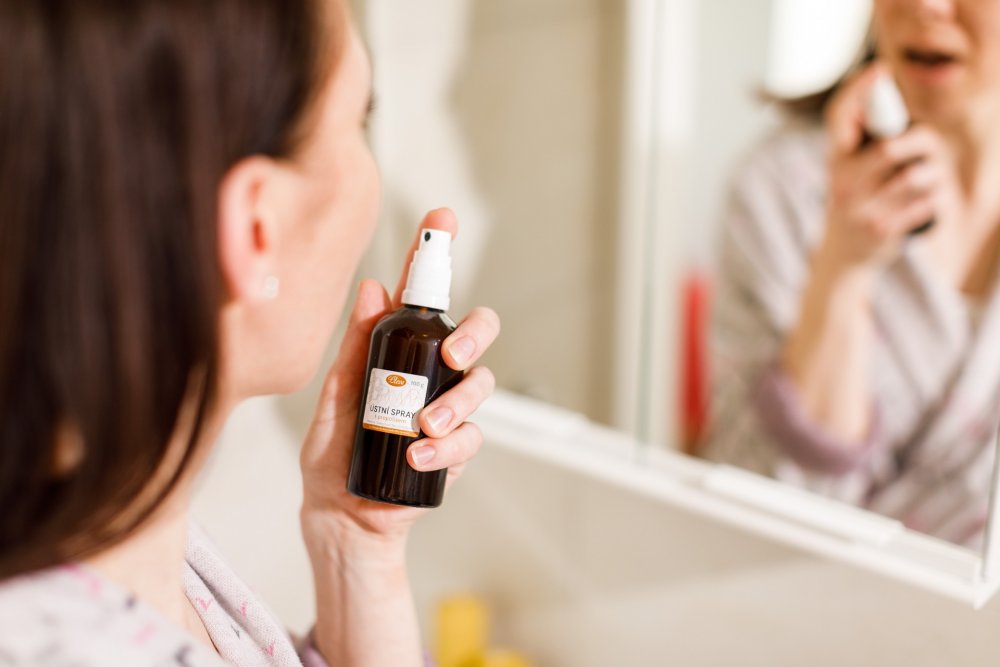 Ideal for rough, cracked skin. The balm has a long-lasting softening effect. Its active ingredients promote the healing of minor cracks. The product contains odor absorber.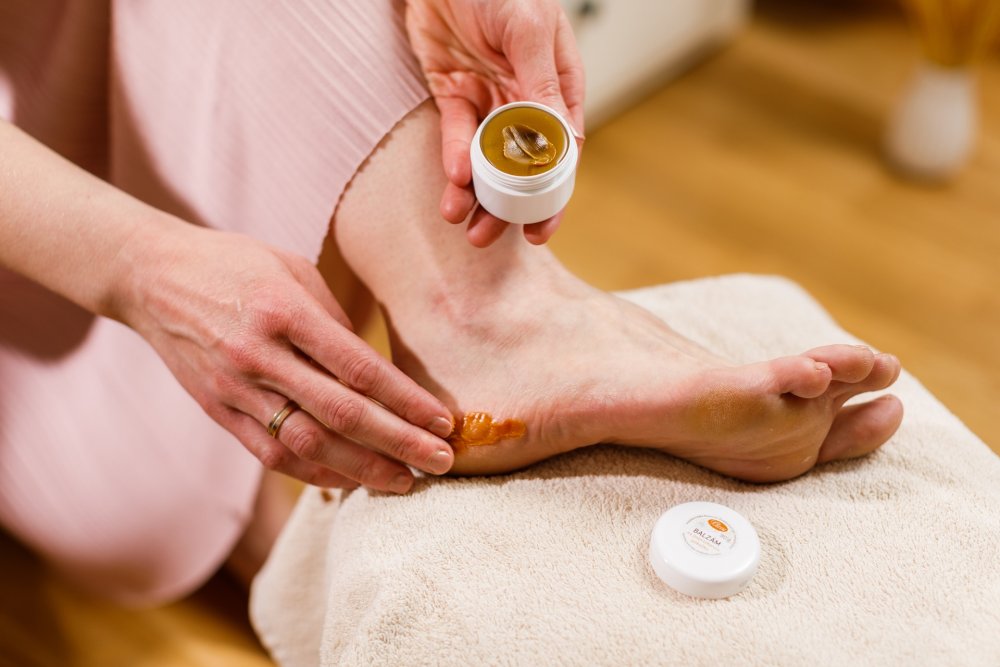 The drops contain effective antimicrobial agents and may be used for local skin application or to clean the oral cavity. Propolis is effective against bacteria and fungi and is known for its healing qualities. Drops with propolis can improve minor inflammations, eczemas or aphthae in the oral cavity.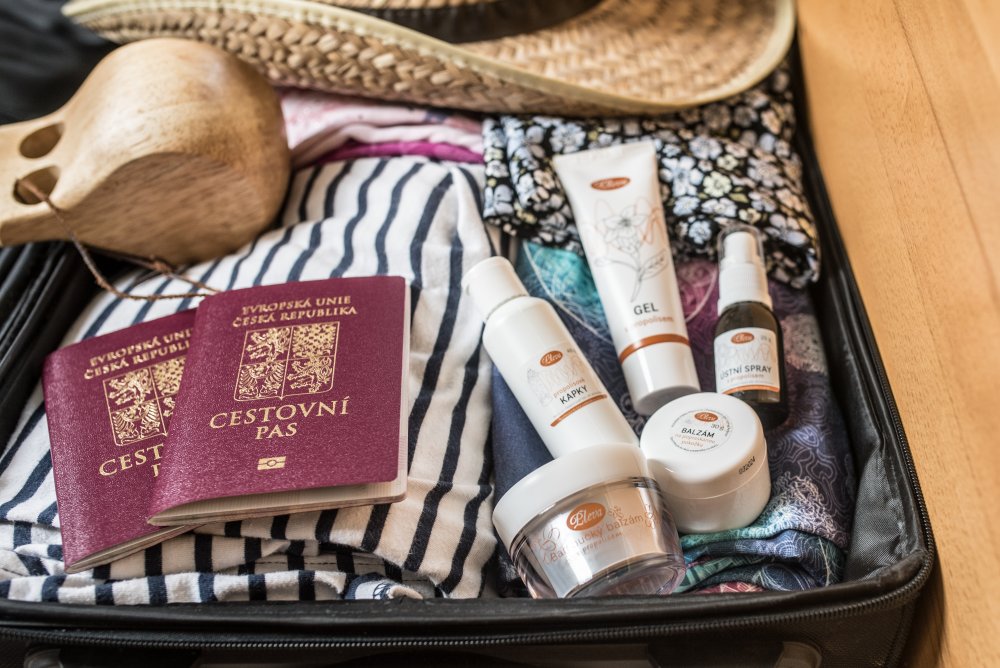 Discussion